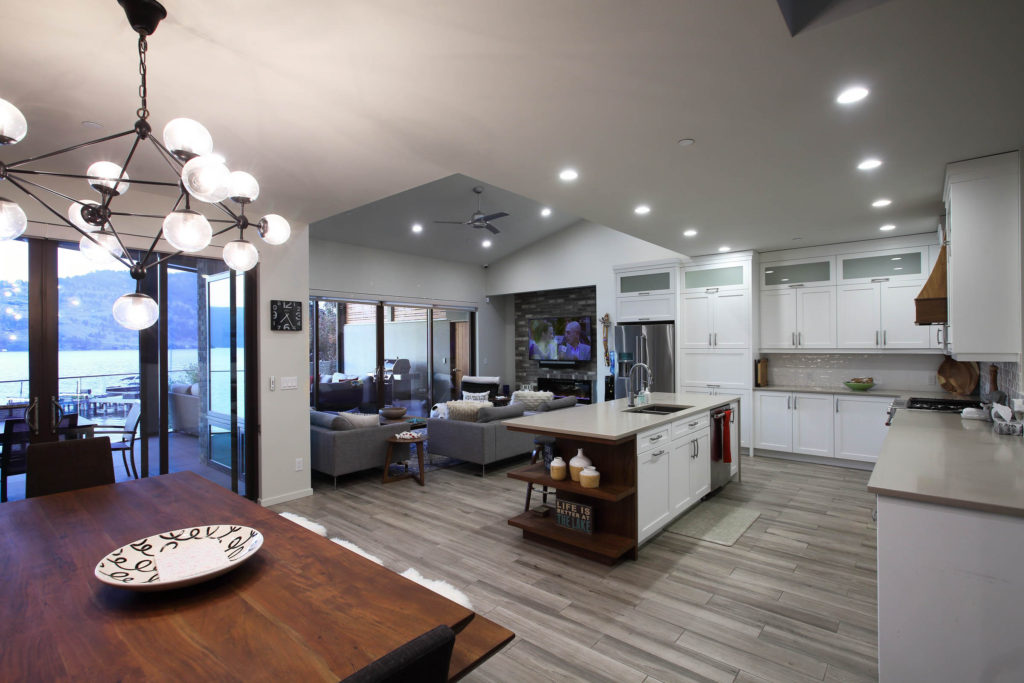 Should you build a new home or buy an existing one?
Choosing between building a custom home and buying an existing one can be an overwhelming decision if you don't know the right questions to ask or where to start. Parsons Family Homes has been custom-building houses for a long time, so before you decide to build or buy, we have some solid insight to offer you on our take between the two choices.

Energy efficiency! New homes, especially custom builds, offer the opportunity to zero in on the type of energy-efficient details that keep your energy bills low and your house running at maximum efficiency. While many new homes have a certain level of energy-conscious aspects, with a custom build, you have the freedom to dictate how high you want your BC Energy Step Code (formerly Energy Star) rating to be (which is not only good for the pocketbook, but also GREAT for resale value). Not only that, but retrofitting the energy aspects of a home can potentially be pricey.

Parsons is a certified EnerGuide builder and we work hard to ensure all of our homes have high Step Code Level 3 (or higher) ratings.
Rebates! The higher the Step Code rating, the higher the rebate from Fortis BC (for both gas and electricity). You can read more about these rebates at https://www.fortisbc.com/Rebates/RebatesOffers/NewHomeConstructionPre/Pages/default.aspx
and read all about the new BC Energy Step Code mandates at https://energystepcode.ca/.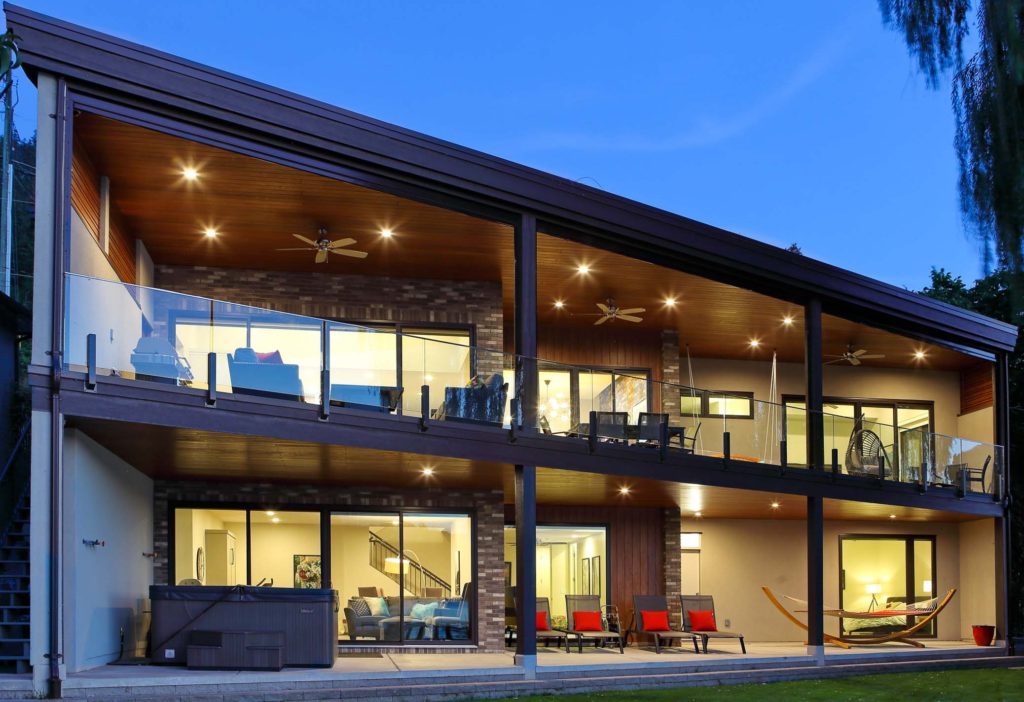 Technology, baby! Nowadays, energy-efficient homes go hand-in-hand with the ability to integrate modern technology into the hard-wiring of a house. Custom builds allow you to automate light and heating systems, smart appliances, and even audio/visual systems that can all be controlled from your smartphone, even when you're not at home. This furthers your ability to save money on energy and also deters thieves when they see lights going on and off in different rooms or hear music playing while you're away. Here at Parsons, we use state of the art technology and extremely knowledgeable technicians to wire up our builds.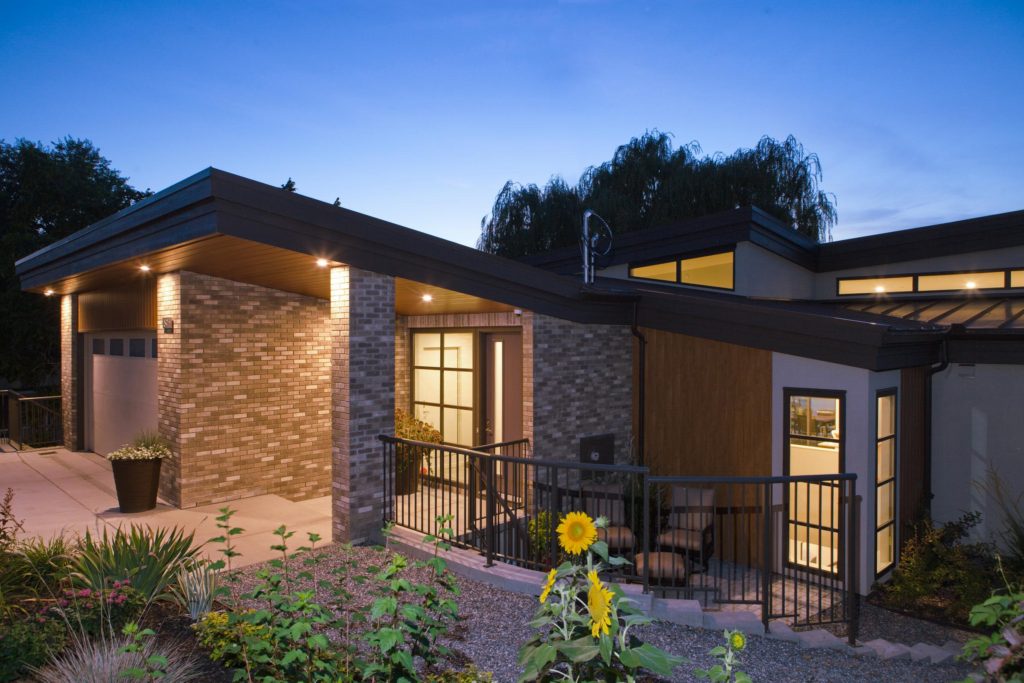 No unexpected repair or maintenance costs. Let's face it, a house is a huge investment already without incurring the unexpected maintenance or repair costs that often come with purchasing a existing house. Simple really: If you custom build a brand new house, everything is going to be new, warrantied, and running right, so any maintenance costs are going to be expected and minimal.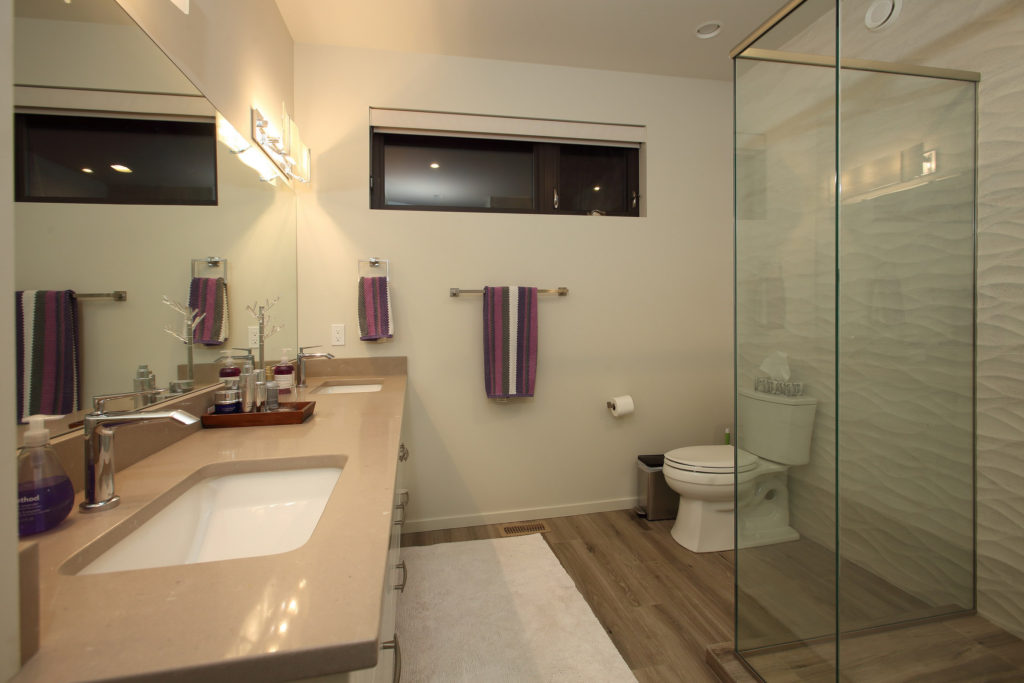 Make it "you"! How many homes have you lived in or visited where you say things like, "This place is great, but I would change…"? Quite simply, if you custom build, you choose the layout and all the details so your home ends up EXACTLY the way you want it. Want high ceilings and an open concept? Done! Want an ensuite off of every room? Done! Want an automated porch that rotates around the house depending where the sun is? Cool! So do we! Let us know when you figure out how to do that! 😜
If you buy a place, you may love the house, but, guaranteed, after you spend some time living in it, you will find yourself wishing a room was larger or a wall could be removed or a bathroom extended. Build it custom and do it right for you the first time! We also do renos, so we run into this sort of thing ALL THE TIME and, while we enjoy a good reno, we'd much rather build it right for you right off the hop.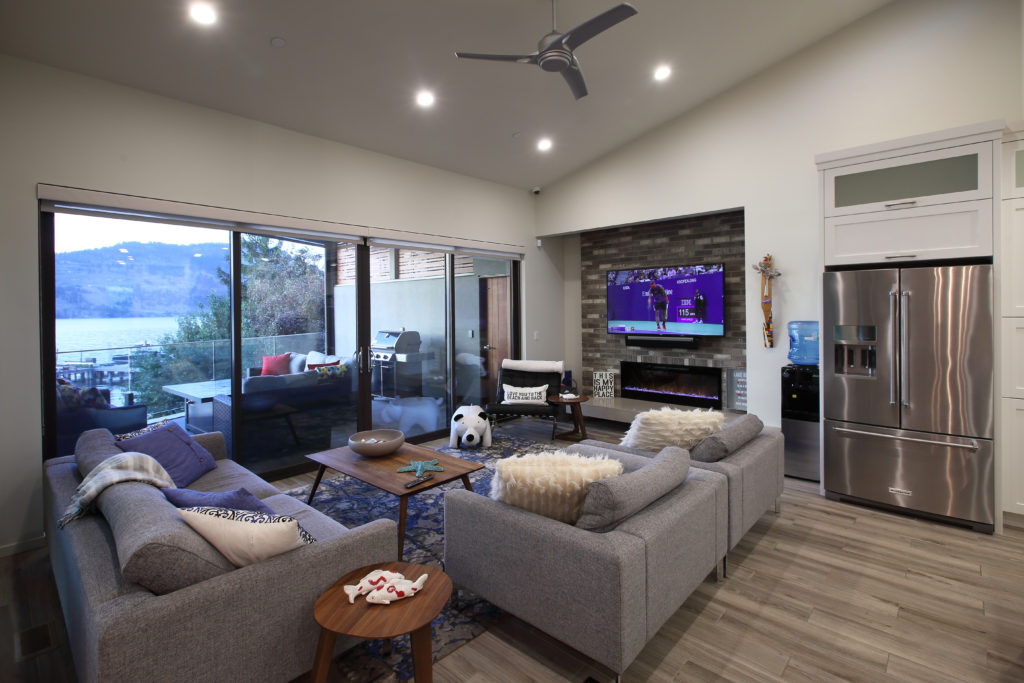 If you are curious if you can make a new home build work, give us a call at (250) 306-0310 or email us at [email protected]. We can help!

You can see some our latest custom homes here!